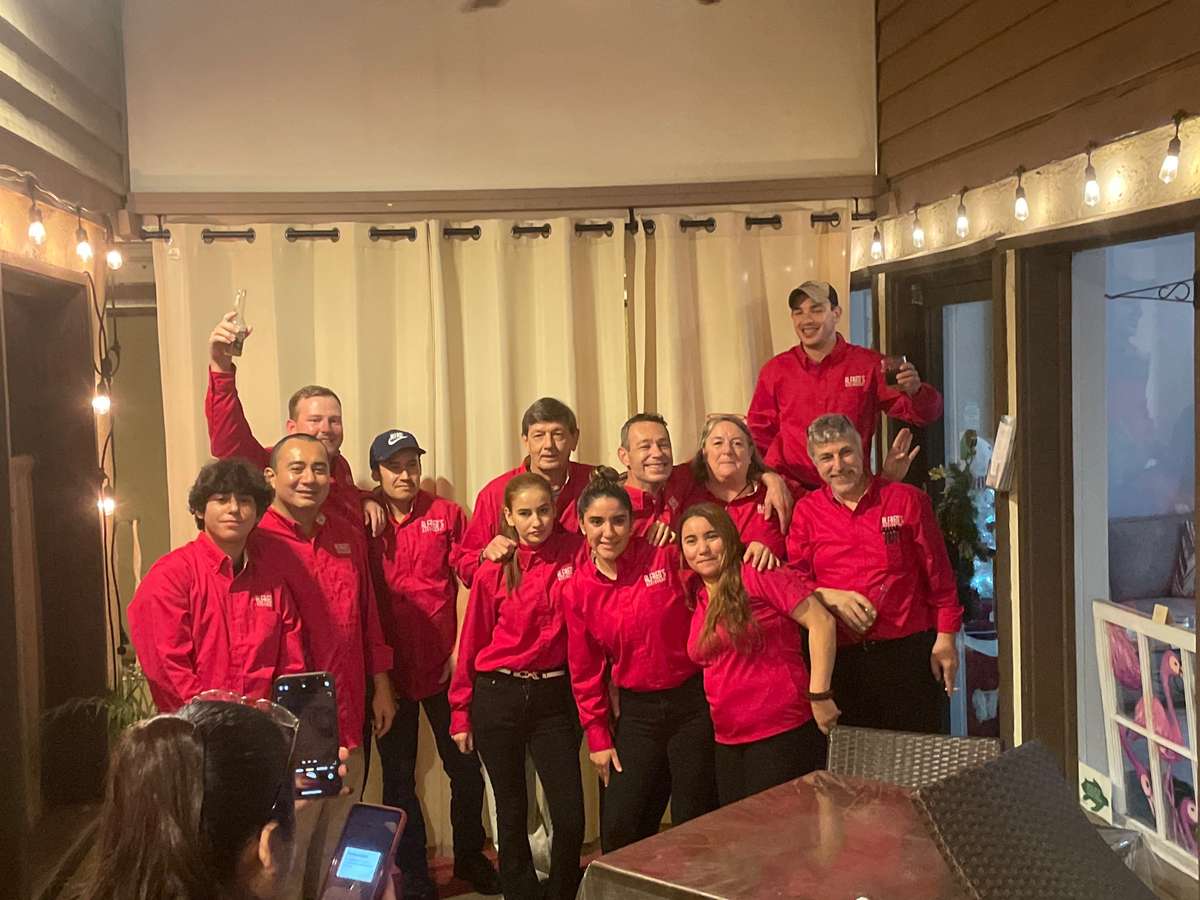 About
Our Chef and Staff
Chef Heath Prosser has over 30 years' experience in international cuisines, so he and his team are sure to tempt your palate with mouthwatering German and European dishes. With German beers and fine wines, chef's wife Linda and and the front of house staff will make you feel welcome and ensure your dining experience is one to remember. Married over 32 years we are living our dream of having our own place and entertaining guests every night. Please make a reservation and come on in and see us - we look forward to meeting you!
Seasonal and Local
We refuse to compromise on quality in our restaurant. That's why we source the freshest ingredients.
Special Events and Catering
Our restaurant is available for private events: weddings, business lunches, dinners, cocktail receptions, and more. 

We also offer our private Chef on the Run to come to your place and cook for your event - see the Chef on the Run Tab for more details.

Either way, we would love to discuss how to be a part of your next event. Please contact us and we'll be happy to discuss your needs and how we can best serve you.